Ambic Manufacturing are furniture manufacturers for a broad range of needs including hospitality, educational, laboratory, residential and corporate sectors throughout the UK. We work extensively with individuals, designers, contractors, architects and other businesses to provide furniture design, manufacture and installation. We can make just about anything to your exact specification at our purpose built, state of the art factory in County Durham. We are also FF&E procurement specialists so if we can't make it, then we will have a partner who can.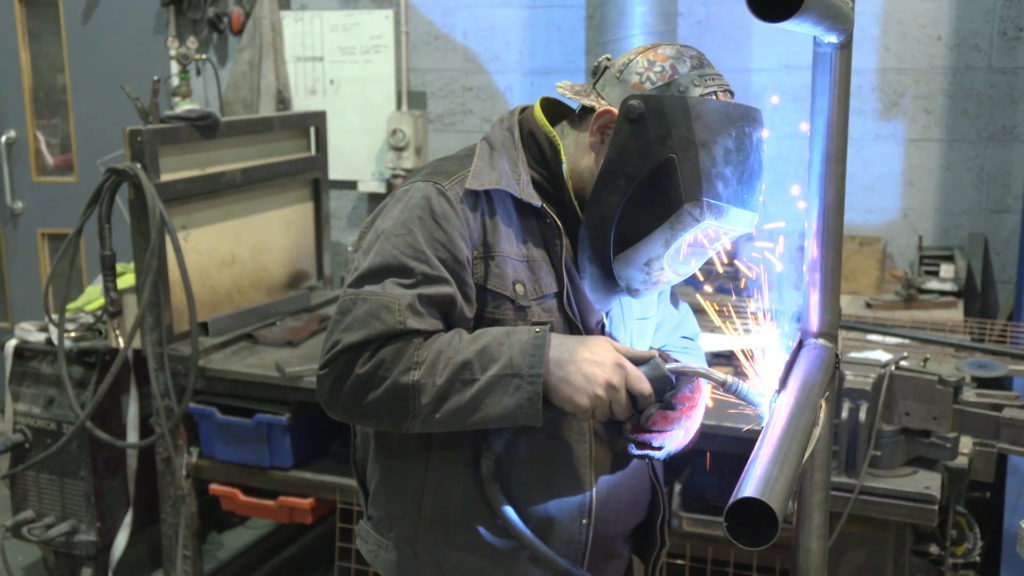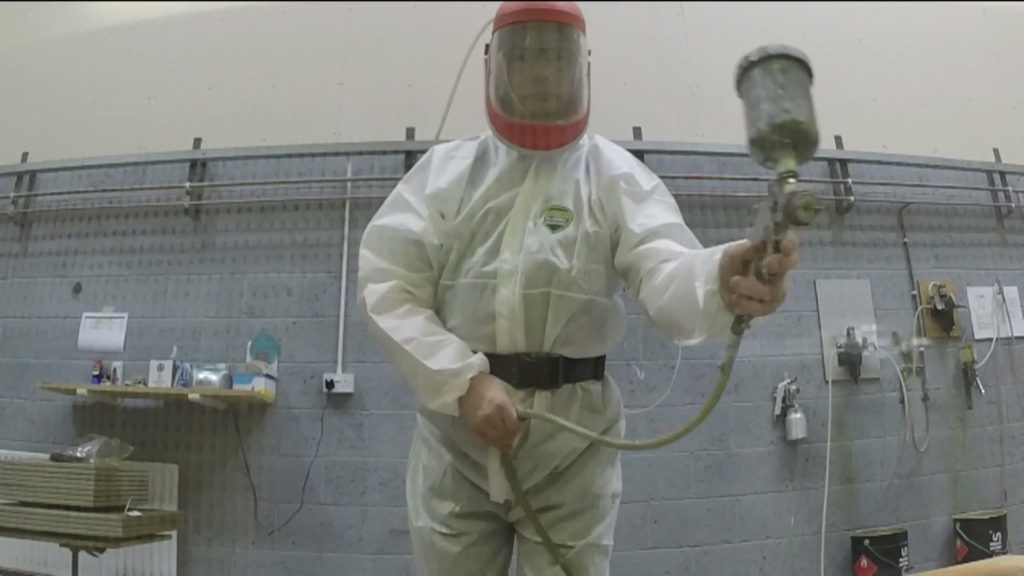 Quality design & manufacturing

 

– All of our furniture is manufactured at our own factory where we have full control over design, manufacture & production, this means that you can have the furniture you really want rather than just what is on offer. No flat pack, our furniture is fully assembled by our skilled craftsmen & delivered ready for immediate use.
Quality installations

 

– We offer a complete turnaround service including design, and manufacture and installation. Our professional fitting teams are multi-disciplined enabling them to complete work in a fraction of the time of our competitors.
Precision engineering

 

– You are purchasing furniture that is precision engineered to last with top quality materials, offering you the best value for your money.
Made to order

 

– We make all of our loose & fitted furniture to order, no waste or stock piling meaning greener credentials. Any of our standard designs can also be 'tweaked' to your requirements.
Full support

 

– Our friendly team will listen and offer advice to supply you with solutions that will really work for you and your clients. They will guide you through each stage and will project manage, overseeing the project from concept to completion.
Fast turn around time

 

– We usually manufacture loose furniture 2-3 weeks from order to delivery. For fitted furniture & larger projects timescales will be worked out and agreed with you.
Urgent order?

 

– Because we control production we can, if necessary, accommodate unusually urgent work.
Loyal customer base

 

– Our customers return to us time and time again, our reputation has been built by word of mouth rather than advertising.
We know how important a project is to you, we know that you want someone trustworthy who is not going to let you down or leave you in the lurch. Our word is our bond, we don't believe in 'it's good enough' we are very proud of the quality of our work and if something goes wrong and it's our fault (which very occasionally happens-we're not completely perfect!) there'll be no excuses – we'll put it right, no whining! This attitude has served us well for over thirty years and has re assured new clients that we're there for you, we're on your side!
Our team of installers offer a service that we believe is second-to-none. They are multi-disciplined which means they can complete work in a fraction of the time without the need to wait for other contractors to complete ancillary work.
We enjoy fantastic feedback from our customers regarding our installation teams – friendly, efficient and professional, the quality of the final installation is equally important to us as the quality of manufacturing and our teams take great pride in the finished job.