We provide a wide range of bespoke doorsets comprising internal and external doors with a selection of veneers and other finishing techniques.
Whether it be solid timber, veneer or painted we have an extensive catalogue spanning through different price ranges and styles to meet the functional specification of the door itself and the aesthetic look you need to complement your other furniture and fittings.
Just like our other furniture, Ambic Manufacturing bespoke doorsets combine quality with a robust build that will still look great after many years.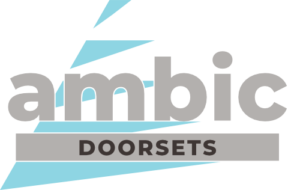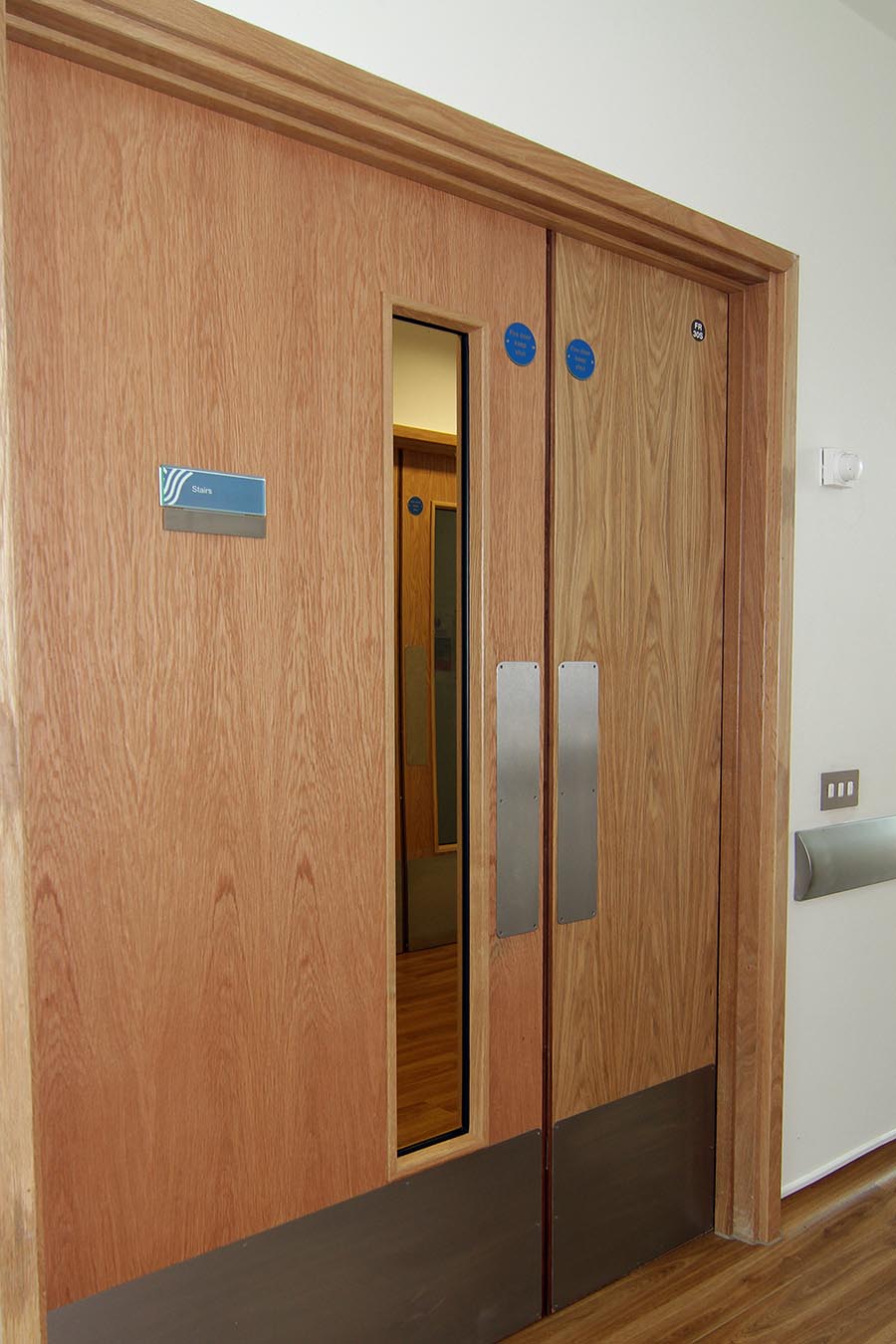 We manufacture a wide range of highest quality products using a combination of state of the art technology and the specialist expertise of our professional craftsmen. Working on projects ranging from schools to hospitals, local authority buildings to places of worship, hotels to science laboratories and residential properties, we provide a full range of internal doorsets including fire (rated FD30 to FD240) and acoustic doorsets and specialist timber windows.
Unlike most door suppliers in the UK, we assemble all of our doors at our own factory. This allows us to manage stock supply while having a robust quality control process to ensure every door that leaves our factory is of the very highest standard.
We check every single door to ensure it meets the same Ambic quality of all our manufactured products. It also means we can make just about any bespoke style of door you can imagine. No matter how unique or specialist your finished door is, it will have the same features that we ensure in all our doorsets – the finest quality of materials, robustness and durability, with the appropriate certification and accreditation.
We will never allow amendments to a design for aesthetic reasons if the integrity of the doorset is compromised – other companies might agree to do so, we will not.
Case Study
West Bridgford Medical Centre
West Bridgford medical centre in Nottinghamshire underwent a renovation of their premises in order to merge 4 separate doctors surgeries.
We worked closely with BRP Architects who were responsible for the project and supplied 130 performance doorsets in a stunning design made from crown cut American White Oak.
The doors were acoustic rated to 38dB and fire-rated to FD60.