We can manufacture specialist furniture for care homes with specific requirements. Whether it be furniture for dementia friendly rooms or robust secure furniture for challenging behaviour, our reputation for attention to detail and quality means we are an ideal partner for projects in these areas.
Here's a useful guide to furniture for those living with dementia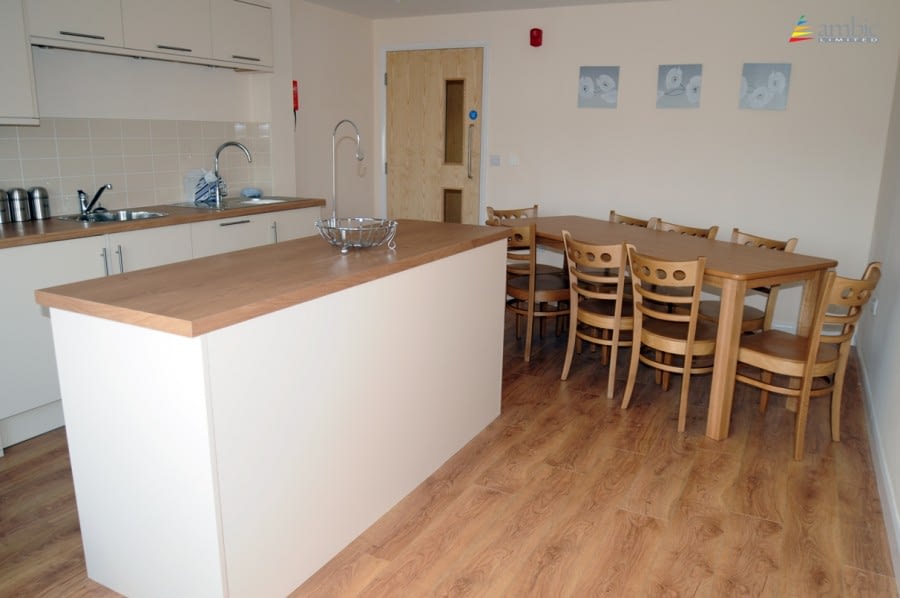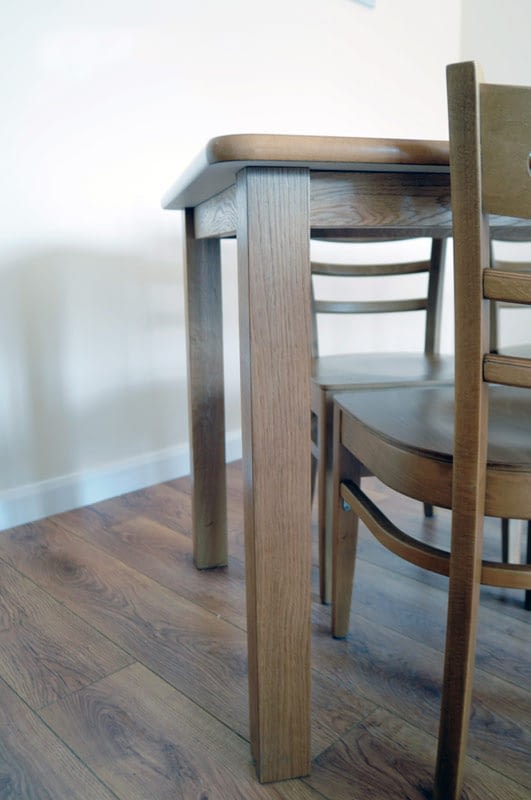 Every piece of furniture that leaves our manufacturing plant does so under stringent QA procedures and we refuse to compromise on quality, after all, it's what our reputation was built on.
Our manufacturing techniques have developed over many years of experience and we can produce robust, long-lasting furniture made with a focus on attention to details in terms of perfect bullnosed or vinyl edging and smooth rounded lines on all our products.
We design our residential furniture to withstand the rigours of not just everyday use, but also excessive or aggressive use ensuring the safety of end users.
We can take care of all your furniture requirements within a care environment from beds, tables, chairs, drawers and wardrobes right through to dining area seating and serving areas, toilets / bathrooms and staff rooms.
Case Study
Specialist Care Home
We recently created furniture for a brand new purpose built residential home whose younger residents have a complex range of behavioral problems and autism. The furniture had to be safe, strong and sturdy but at the same time look contemporary and personal – not 'residential' or 'utilitarian'. The residents, families and care workers were delighted with the furniture we manufactured which included furniture for bedrooms, kitchens, lounges, offices and reception areas and their fabulous community centre where we manufactured and installed fitted and loose furniture in their art and ICT rooms, reception area, cafe and large function hall.
We also design for specific needs and colour preferences so that each resident can have furniture that works particularly well for themselves, we can also adapt and create furniture for users with physical disabilities.