Visit us at our other websites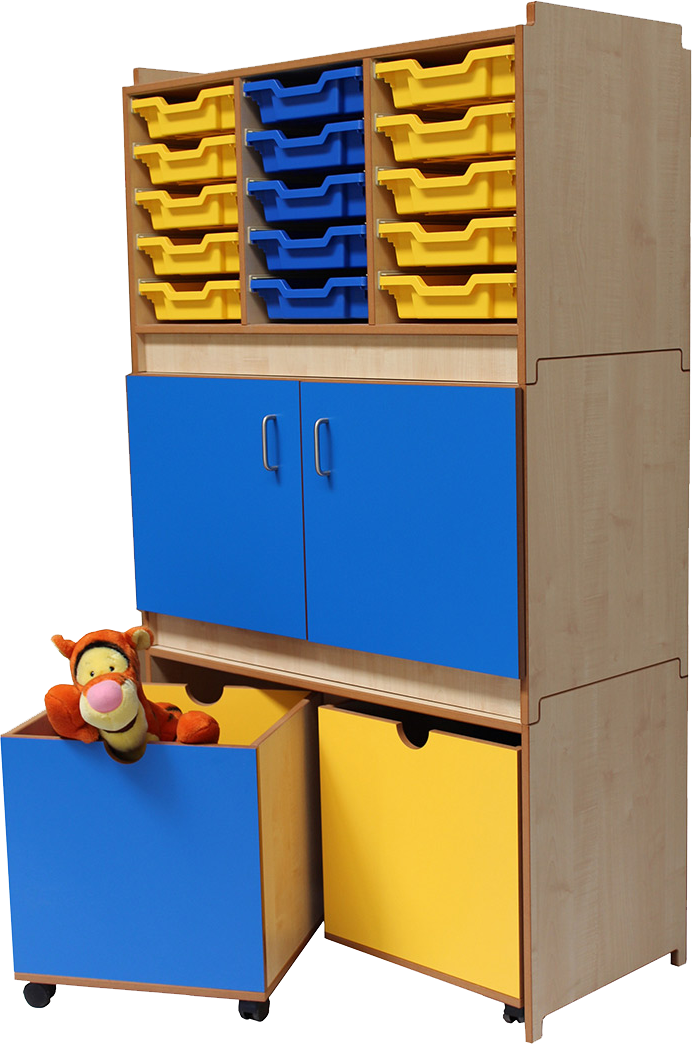 Bespoke Contract Furniture Manufacturers
We are furniture manufacturers based in the north east of England. We manufacture bespoke contract furniture for a global market in a multitude of industries including leisure, retail, marine, hospitality, educational, scientific, pharmaceutical, medical and much more.
Our reputation for making quality, robust furniture fit for the most demanding of environments is second-to-none. Our multi-skilled workforce can make any item of bespoke contract furniture to your exact specifications making us an ideal partner for architects, designers and construction companies.
Ambic Manufacturing are bespoke contract furniture manufacturers supplying furniture across a range of sectors including hospitality, corporate, educational, scientific, medical and residential care. Based in the North East of England we have a fantastic reputation for manufacturing stunning looking, robust bespoke contract furniture that will stand up to the most demanding of environments and continue looking great for many years to come. We are able to offer a huge range of loose and fitted furniture designed to any specification. Our furniture manufacturing centre in Chester-le-Street, County Durham uses state-of-the-art CNC machines to turn Computer Aided Designs into precision-made furniture and fittings. We have a multi-skilled workforce of master tradespeople working within dedicated workshops within our facility ensuring we can manufacture just about anything in-house.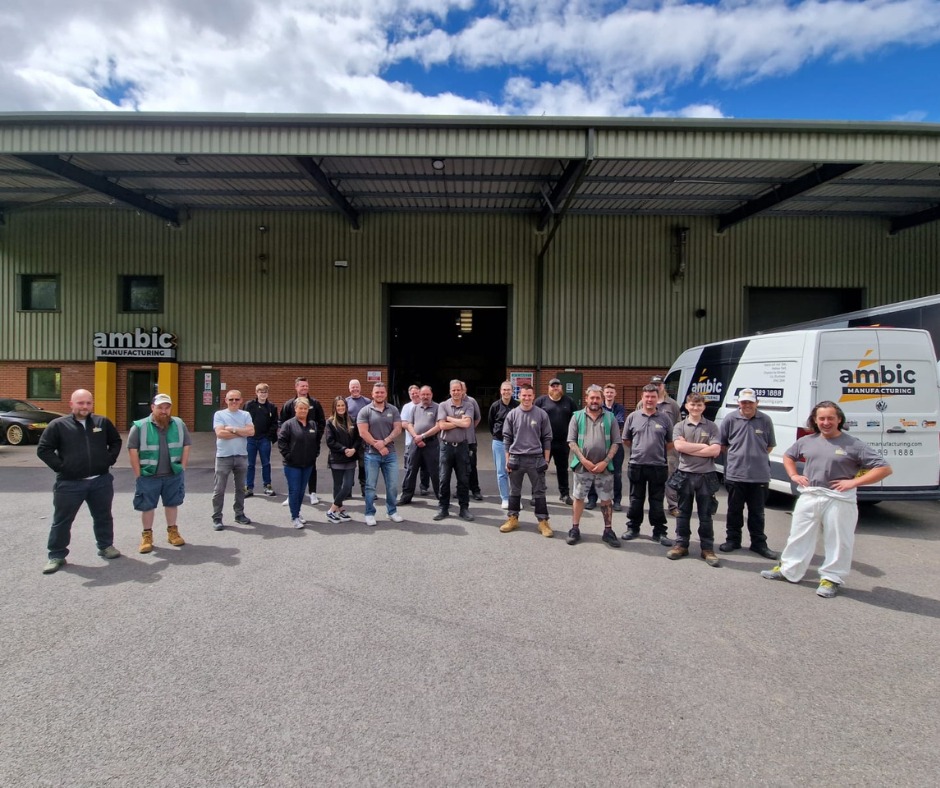 We can manufacture a wide range of unique contract furniture and fittings for hotels, restaurants and bars within the hospitality sector. We have the facilities to manufacture furniture using a wide array of materials to turn your vision for your renovated or new build venue into reality.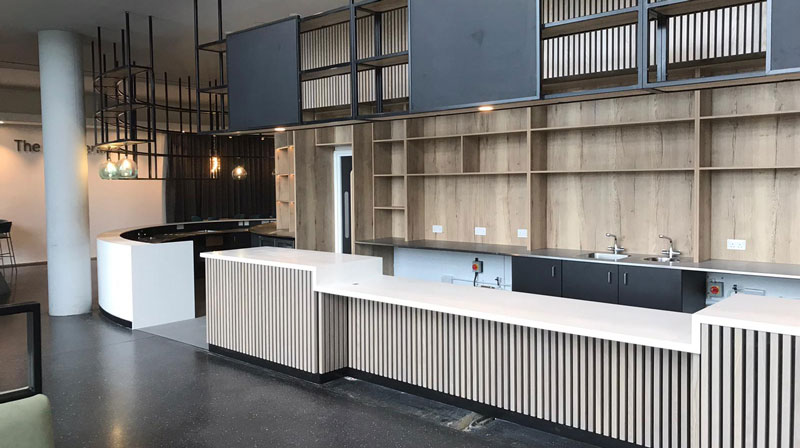 The sky really is the limit, we have helped create some of the most unique entertainment venues in the UK working with designers and resellers who deal directly with high profile clients. They come to us repeatedly due to our reputation for quality, efficiency and reliability to get the project finished on time and on budget.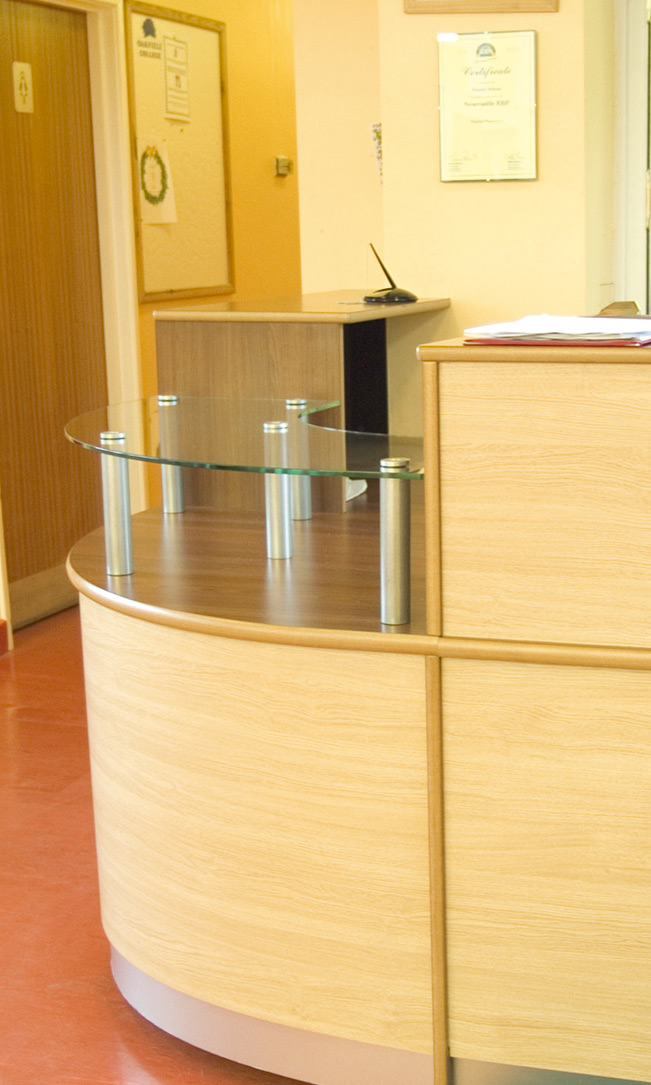 We manufacture a great deal of our furniture on behalf of designers, architects and resellers who in turn are managing large refurbishment projects. Corporate clients often want innovative and unusual designs to enhance their reputation and make them stand out from their competitors. That's where we become the perfect partner for such projects. Our ability to think outside the box, our capability to manufacture just about anything and our experience in creating robust, hard-wearing contract furniture that looks fantastic provides much needed reassurance to project managers.
Our laboratory furniture typically incorporate the latest advances in design technology such as the use of solid grade laminate coupled with fully welded frames. We specialise in supplying large universities and industrial clients who need robust yet ergonomic modern designs that reflect their status as leaders in their field.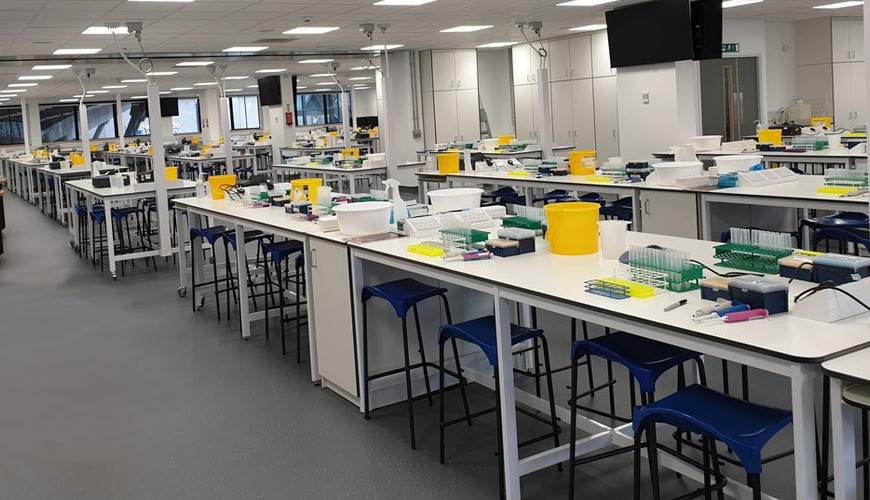 We have the laboratory manufacturing capability to incorporate intricate and unusual design requests into our products and because we're not limited by industry standard supply of fixed furniture and parts, there is no limit to what we can produce for even the most ambitious of project designs.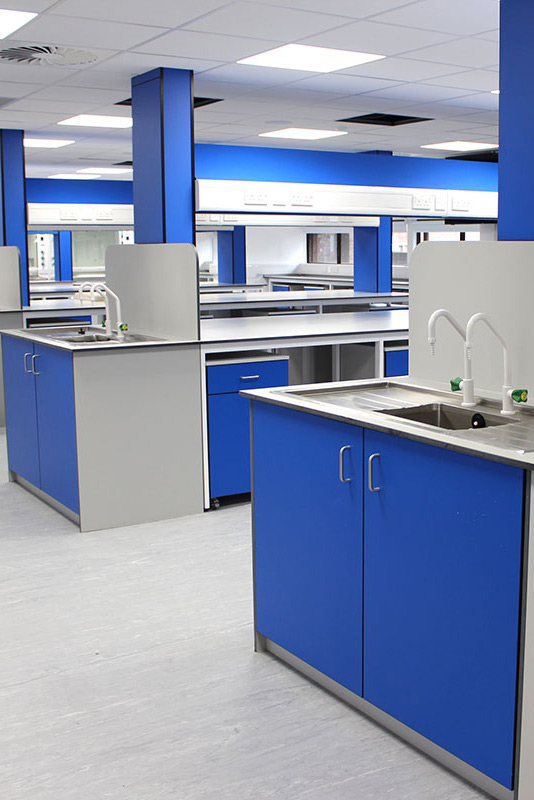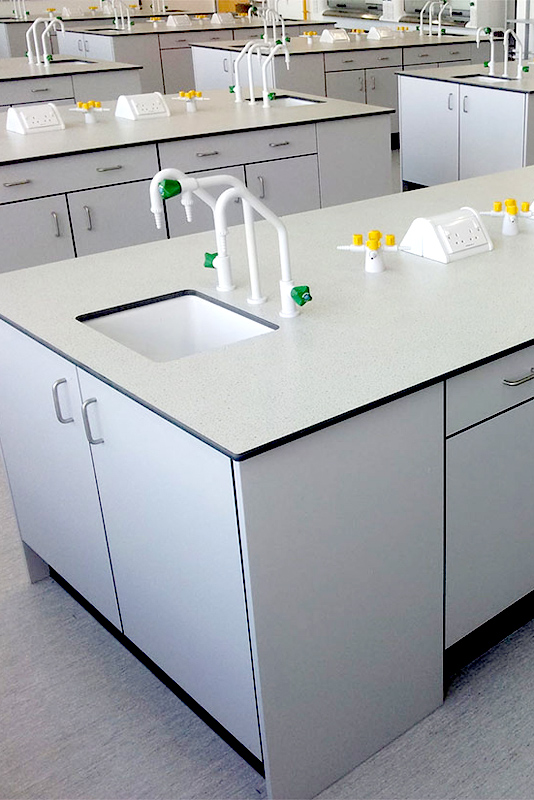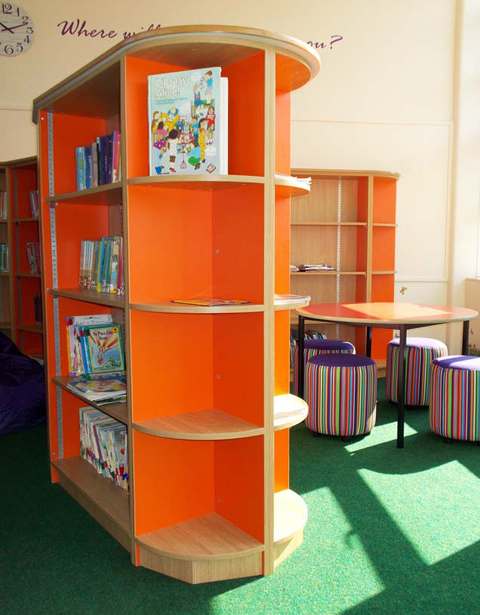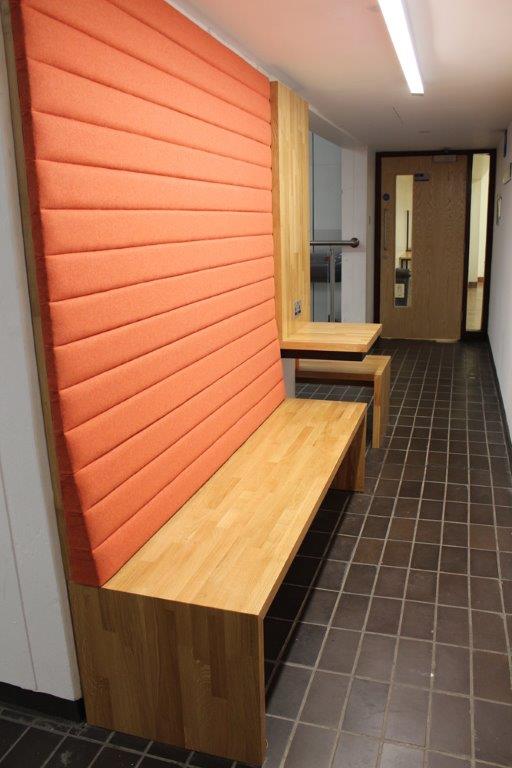 Manufacturing educational furniture was the original core business for Ambic, and we've been making furniture for schools and universities for over 30 years. It was our reputation for producing hard-wearing fantastic looking furniture that led to our expansion into other sectors, employing the same ethos and ethusiasm for high quality robust furniture, we continue to enjoy the same good reputation that schools know us for.
We often work closely with schools and universities offering a full end-to-end service from initial conception and advice, through design and manufacture, and finally offering a full installation service from our multi-discliplined teams.
We work with care providers to produce bespoke furniture for residential care homes that is carefully designed to specific standards for the end-user with specialist needs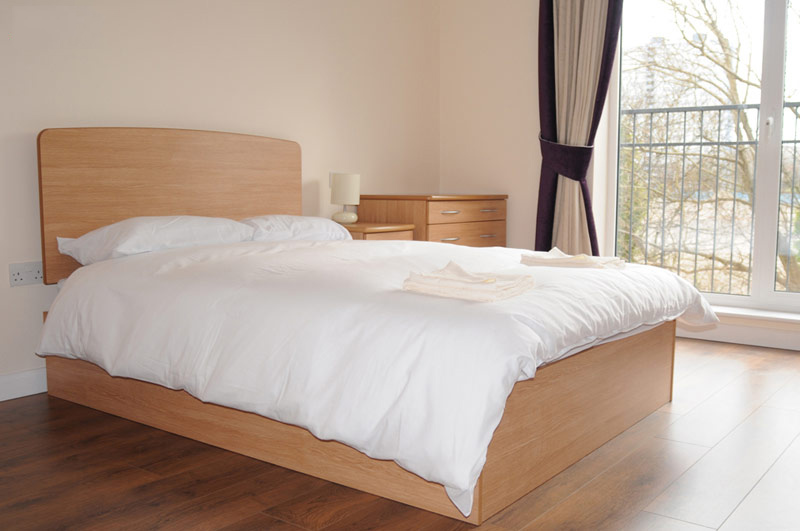 We can provide a full service for new build or renovatation projects in providing all furniture and fittings, including doorsets. We are also FF&E specialists so in the rare instance that we're not able to manufacture the items required, we can source the products on your behalf.
 You Dream It, We'll Build It. 
No matter your area of business, Ambic Manufacturing can work closely with you on your next project to provide a bespoke service in turning your dream designs into reality. We love a challenge and our highly skilled workforce love nothing more than creating unique and innovative furniture. So give us a call and talk through your next project with one of our friendly knowledgeable sales team, we're always available for free no-obligation advice and guidance.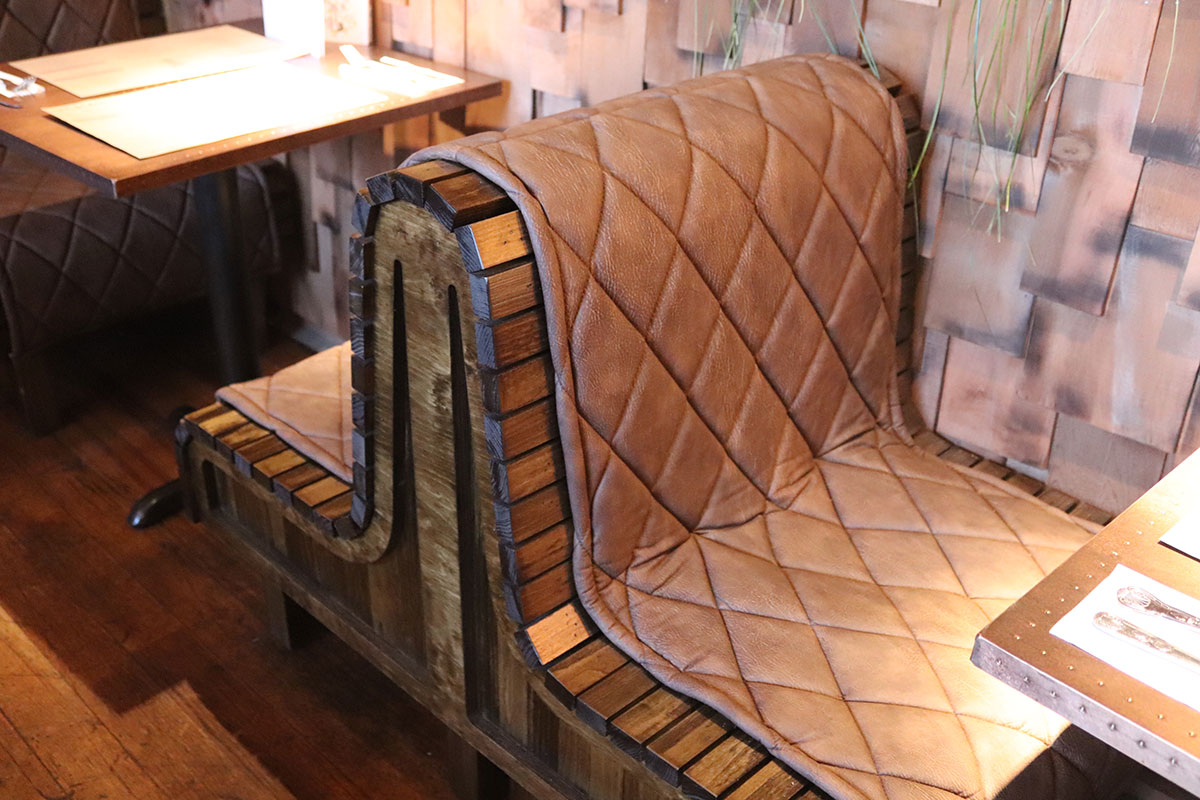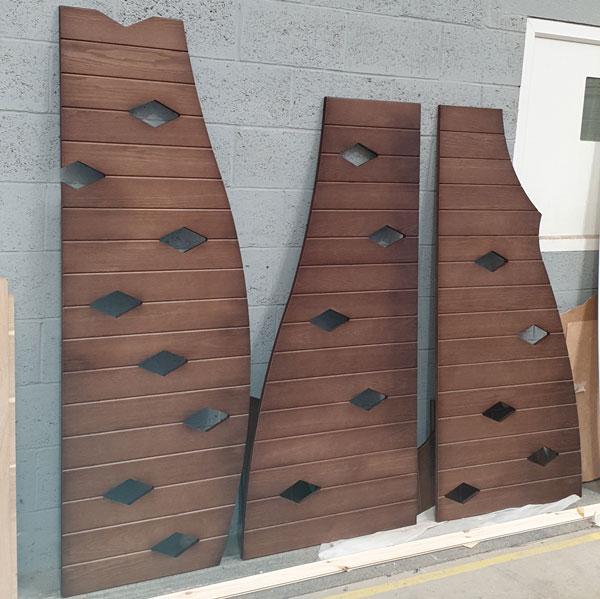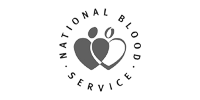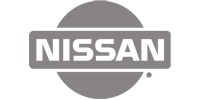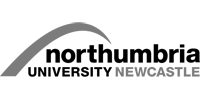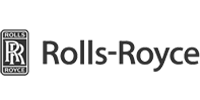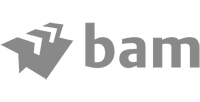 "From start to finish it has been a pleasure to work with your company. Your flexibility and willingness to accommodate differing needs is much appreciated and has meant that the outcome is the best possible fit for both staff and students.The team who came to install the furniture were extremely hard working, efficient and courteous."
"We love the guys from Ambic as they always provide us with excellent furniture at realistic prices. Their plans highlight areas for development and give us ideas that we would never have thought of but now couldn't do without!"
I have always recommended Ambic for their professional and prompt service. They are very accommodating and always offer a variety of suggestions to help us develop our different areas. Ambic's craftsmanship is always first class & I would recommend them to anyone.
I love the way that Ambic operate. After a relatively quick consultation meeting they're able to analyse our needs and deliver an improved creative solution in a short time and to budget. We receive a personal service, are kept well informed of progress and totally trust them with developing our school.
Projects
The Sage, Gateshead
Internationally reknowned centre of music The Sage in Gateshead commissioned Ambic to create innovative public facing areas that reflect the creativity and ambience of this iconic setting.
The booking office, cafeteria, bar area and back office were given the Ambic treatment including a stylish curved corian serving area, stained ash wooden slat fascias, traditional and mobile bar areas and bespoke metal work.