The Gala Theatre in Durham asked their existing customers for feedback on how to attract more visitors and were told that the front-of-house could do with a facelift. Their current decor and facilities are now 20 years old and visitors felt it needed to create a more welcoming, warmer look.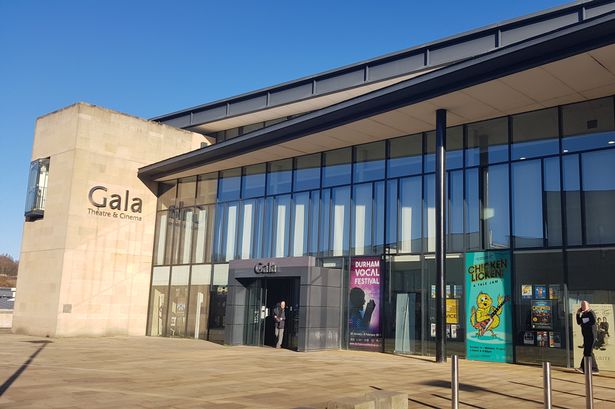 In order to create a more welcoming atmosphere, the Gala Theatre have commissioned a refurbishment of the front-of-house facilities creating a consistent theme throughout all the public areas. The existing reception and entrance area will be panelled in warmer looking coloured MDF pannelling with the removal of the existing miner lift shaft feature in the front entrance. The box office area is being refreshed with new furniture and the prominent lift shaft next to the box office is being clad in stylish oak pannelling.
The ground and first floor bar areas are being re-clad in the same warm tones with matching stone worktops installed for the bars and tables in the seating areas while specially designed bottle racking will be created in laminated oak behind the bar area. Fixed seating is being added to the seating area opposite the ground floor bar replacing existing venting panels and the venting integrated into the seating base, while the first floor bar will benefit from a standing bar shelf area opposite the bar for those interval refreshments to be taken mid-show.
Both sets of entrance doors to the auditorium on the ground and upper floors are also being replaced in a complementary style to the rest of the new decor.
With work well under way, The Gala Theatre and Cinema look forward to their launch reopening in the New Year with a new more welcoming aesthetic and a brighter future for the brand.